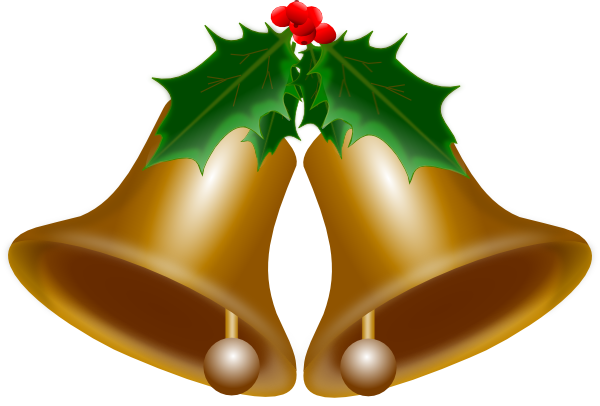 Happenings
December 5th-December 11th, 2016

Brought to you by Toyota

Torrington Lady Warriors have advanced to nationals in Lakeland Florida. To find out how you can donate toward their trip call Kellie at 860-307-6958 or on facebook at Torrington Warriors Football and Cheer.
Quilts that Care will meet on Wednesday from 12:30 to 2pm at The Litchfield Community Center, 421 Bantam Road, Rt 202, Litchfield. Volunteers and quilters are needed. To find out more call Deb at 860-782-1043.
St. Michael's Episcopal Church, 25 South Street, Litchfield will offer a Concert with Elisabeth Von Trapp, from the family whose story inspired The Sound of Music, on Thursday at 7pm. For tickets or more information call 860-567-3319.
A Cookie Walk will take place at the Harwinton Congregational Church at 1 Litchfield Road on Saturday from 9am to noon (or until sold out). For more information call 860-485-1043.
Beardsley and Memorial Library in Winsted will hold a Holiday Open House, featuring crafts, refreshments, Santa, a performance with the Zolla Boys and more on Saturday from 11am to 12:30pm. For more information call 860-379-6043.

A Gala Feast and Song dinner concert with the Goshen Festival Singers will be held on Saturday at 6pm in the Warren Congregational Church parish hall at 4 Sackett Hill Road. Proceeds to benefit the church's organ restoration fund. Tickets are $25 and reservations are required by calling 860-868-7106.
Eagle Rock Congregational Church, 110 Reynolds Bridge Road, Thomaston will hold a Christmas Bazaar featuring many handcrafted items, baked goods, apple pies, a cookie walk and more, on Saturday from 9am to 3pm. For more information call Donna at 860-309-8462.
The Barkhamsted Women's Club will host Breakfast with Santa on Saturday from 8 to 10:30am at Barkhamsted Elementary School, 65 Ripley Hill Road. Adults $6, children 3-12 $3 and ages 2 and under eat free. Event also features photos with Santa with no waiting lines! For more information call Brenda at 860-613-6300.
The Shrine of Lourdes in Litchfield, 50 Montfort Road, Rt 118, Litchfield will hold a Candlelight Carol Sing on Saturday at 7pm in Pilgrim Hall. Cookies and hot chocolate will follow. For more information call 860-567-1041.
White Memorial Conservation Center in Litchfield will offer a Crack o' Dawn Owl Prowl with Fran Zygmont on Saturday. Meet at the A.B. Ceder Room at 4am. For more information on this free program call 860-567-0857.